SISTER WIVES
Kody and Robyn Brown's First 'Fraud' Against Her 'Sister Wives' Happened During Season 1 Say Fans
TLF's polygamist family fell apart right out of the gate say some viewers.
Season one of TLC's Sister Wives introduced the polygamist Brown family to viewers. Led by Kody and featuring his wives Meri, Janelle, and Christine, it planned to shed light on polygamy's positive aspects. However, as the season progressed and Robyn Brown was introduced as Kody's fourth wife, the group dynamics began to change. Fans believe Kody and Robyn's first "fraud" against her sister wives happened before the show concluded its first season of episodes.
'Sister Wives' fans believe Kody and Robyn Brown conspired against Meri, Janelle, and Christine beginning in season 1
Regarding season 1, Kody Brown's closeness with his new wife, Robyn Brown, was apparent to Sister Wives fans. Some wrote off their relationship as the fact that Robyn was the first new wife in their polygamist family in 16 years, while others believed something more complex was occurring behind the scenes.
While Meri, Janelle, and Christine admitted to feelings of jealousy for the extraordinary amount of time Kody spent with Robyn to grow their relationship, Robyn defended her right to Kody's time. This led to hard feelings from the start of their union.
But some Sister Wives fans on Reddit believe that Kody and Robyn conspired against his three other wives halfway through the show's first season on TLC. Here's what they had to say about Kody admitting he picked Robyn's gown after she took her soon-to-be sister wives dress shopping.
"Looking at Kody's sadistic joy while wrecking the OG3 (especially Christine) by exposing that he and Robyn had perpetrated a fraud against them (re: The Wedding Dress debacle) and Robin's duping delight," one viewer wrote.
"I just watched this today. Robyn said something about how she told him not to tell them so that each shopping experience would be important. So essentially, she snuck off with him and wanted him to hide it. Sneaking with him and telling him to lie to his wives was not a great way to enter the family," a second Reddit user claimed.
A series of personal missteps broke the Brown family of 'Sister Wives'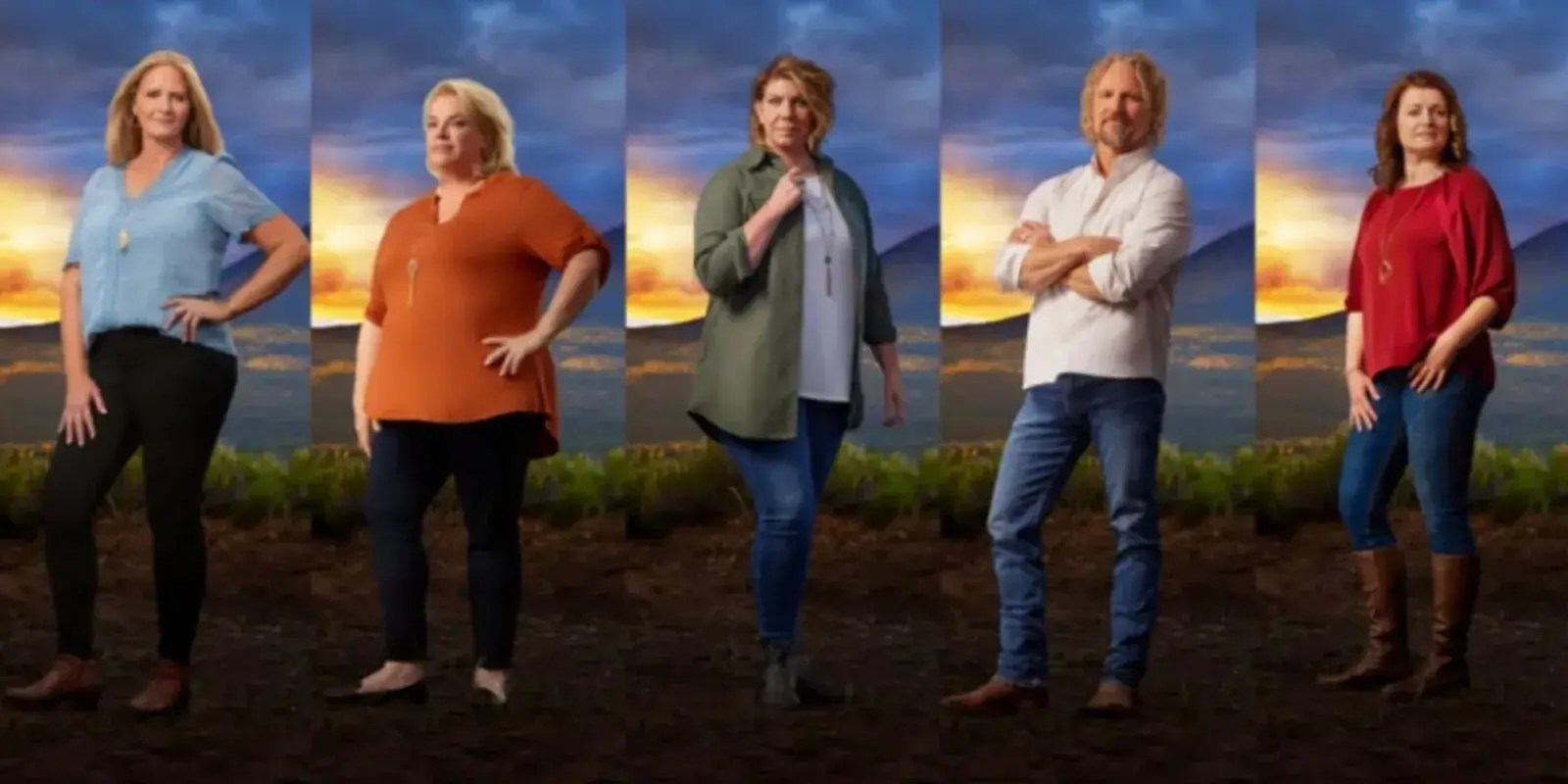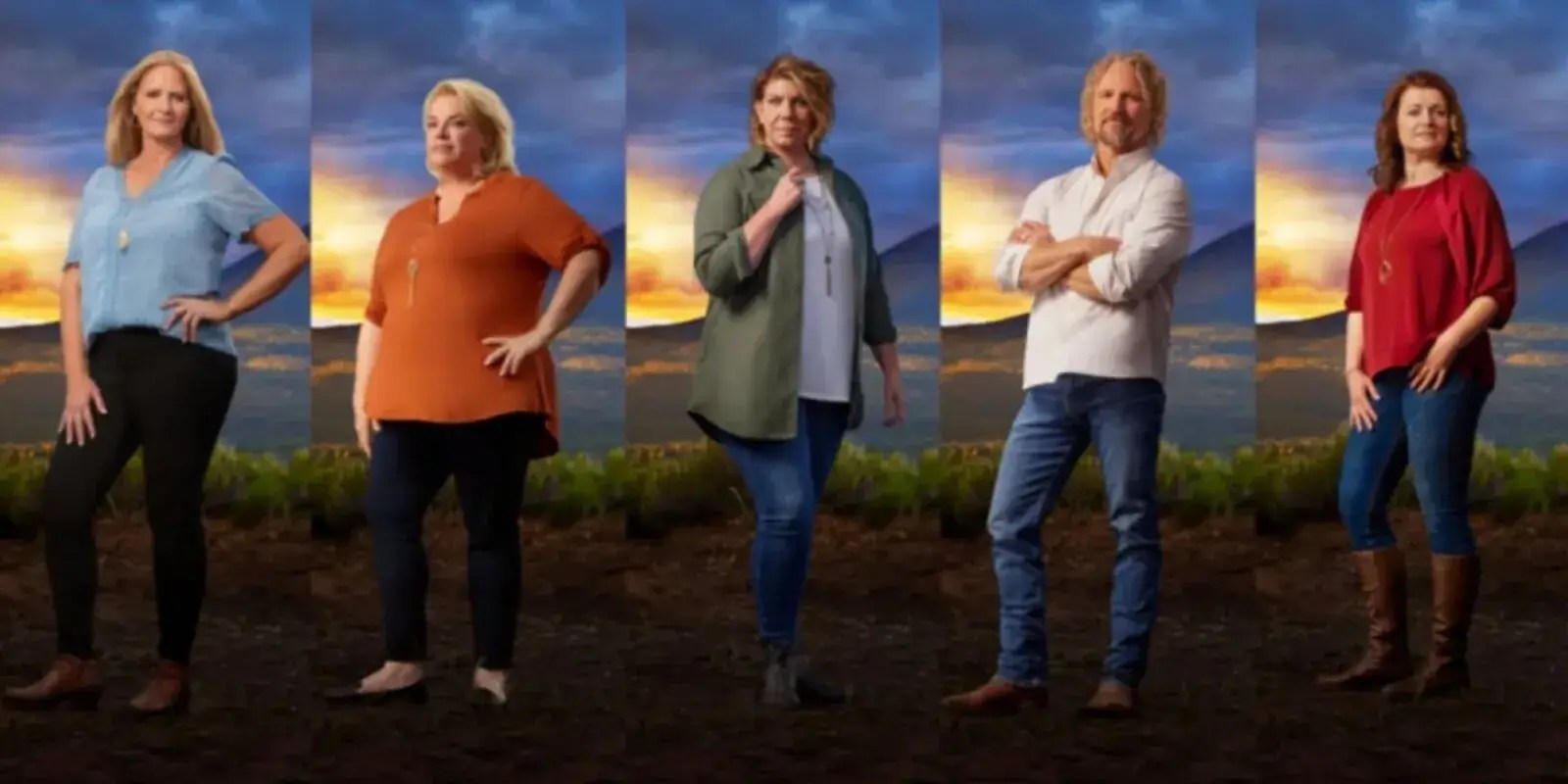 Throughout 18 seasons of Sister Wives, fans did not see the love between Kody Brown and his wives "multiply," as he claimed in the original opening credits. Their family unit eventually fell to pieces.
The family's first misstep was to flee Utah for Las Vegas, which they claimed was because authorities were persecuting them for their practice of polygamy. While the Browns may have believed they were under duress by the government, the premise of the storyline was untrue.
Showbiz Cheat Sheet previously reported it is rare for the Utah attorney general's office to prosecute polygamists unless they are accused of additional crimes. A police report states that while it was acknowledged that Kody did practice bigamy, he was not associated with any crimes against his family members.
Moving to Vegas, the separation between the families took its toll. As they built and moved into homes on a cul-de-sac, Kody spent even more time with Robyn and her children.
Upon the family's third move to Flagstaff, AZ, Kody began to shift the amount of time he spent with his other wives and maintained a permanent residence at Robyn's house. However, while Kody occasionally visited Christine, Janelle, and their children, he withdrew further from Meri.
Today, Kody is a monogamist, living exclusively with the one wife who's 'fundamentally loyal'
Today, 18 seasons after the Brown family debuted on TLC to try and prove the positive aspects of polygamy, the family is a shadow of what it once was. Kody Brown is now a monogamist, living exclusively with Robyn Brown and their shared children.
Kody has praised Robyn Brown for being "fundamentally loyal" to Janelle during a season 17 sit-down. The former polygamist wanted his wives to behave as Robyn, allowing him to be the head of their households even though he rarely spent time with them and their families.
Subsequently, neither Meri nor Janelle wanted to subscribe to Kody's patriarchal ways. Christine, already planning to leave the Brown family behind, found Kody's comments infuriating, as did Janelle, who tired of him painting Robyn as a victim.
Christine Brown exited the clan in 2021. She lives in Utah and is set to wed David Woolley this month. Janelle Brown separated from Kody in 2022 after an explosive fight seen in season 18 of the series; she still lives in Flagstaff. Meri Brown also left Kody in 2023 and has since moved to Utah.