Christine Brown is preparing to marry a new man. Christine rose to fame after the Brown family began appearing in Sister Wives in 2010. When the series first premiered, Christine was happily a polygamist. As Kody Brown's third wife, she seemed the most enthusiastic about her lifestyle, and then, in 2021, she left it all behind. A lot has changed since then. She moved, became a monogamist, and met a new man. Now, one more thing is about to change. The reality TV star plans to change her name.
Christine Brown will soon become Christine Woolley
Christine Brown isn't walking into her marriage to David Woolley with any connections to the past. The mother of six revealed during a recent Instagram Live event that she will, in fact, be changing her name once she ties the knot. Christine will officially be Christine Woolley soon enough.
Before marrying Kody Brown in 1994, Christine Brown's name was Christine Allred. The Allred name is famous among polygamist circles. Christine's paternal grandfather, Rulon Allred, founded the Apostolic United Brethren, the polygamist sect the Brown family belonged to. Christine was just 21 when she married Kody Brown. Kody, a relative newcomer to the faith, was 25.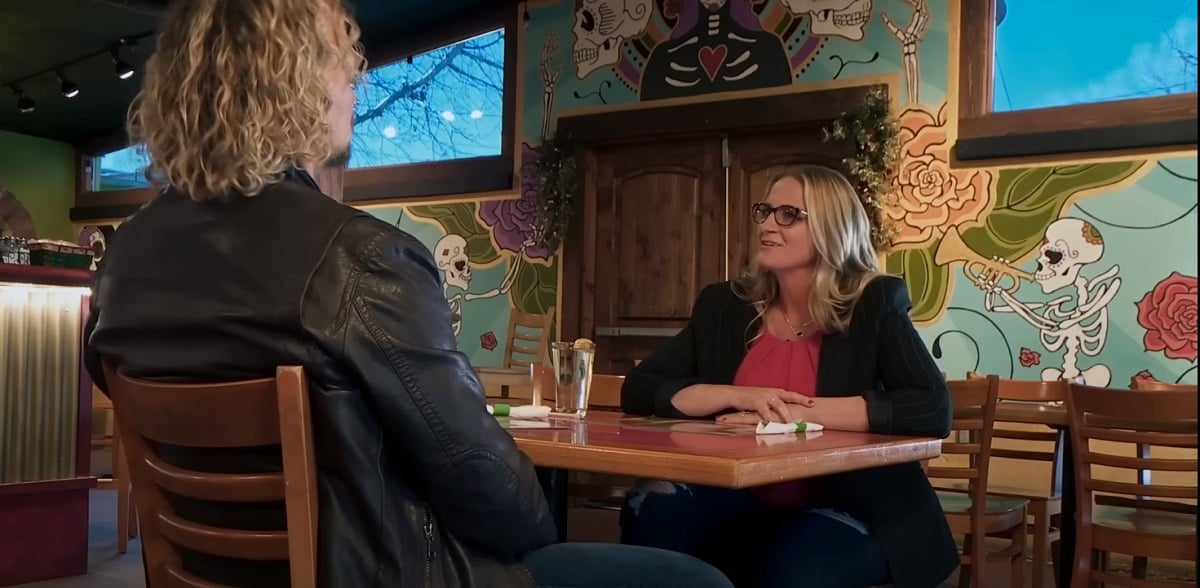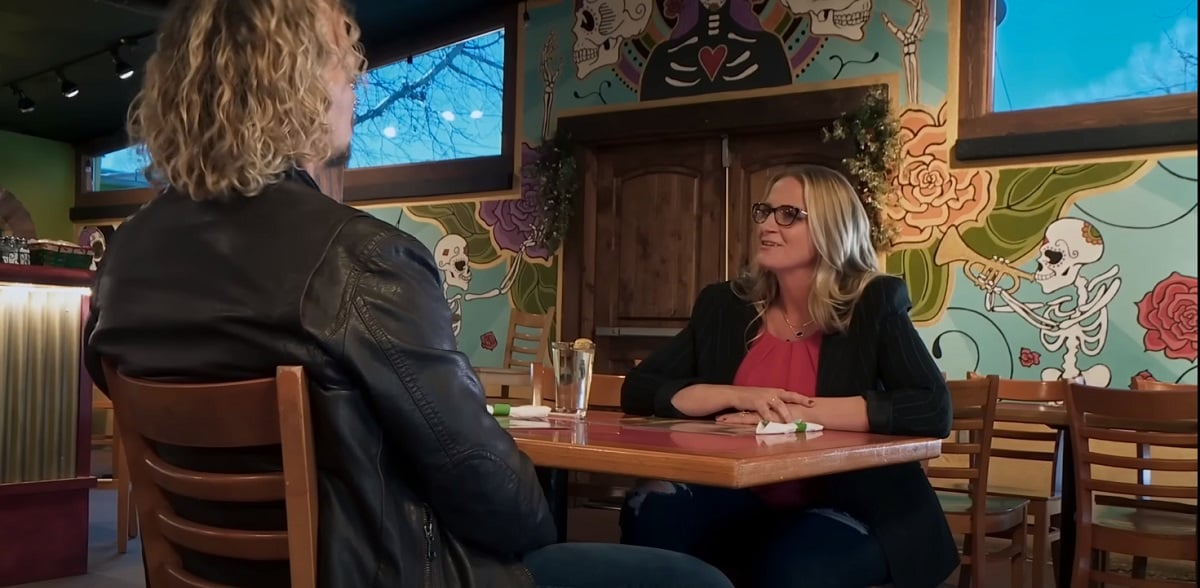 Kody legally married his first wife, Meri Brown, in 1990. Janelle Brown became his second wife in 1993. Both have since left the marriage. Kody married his fourth and now only wife, Robyn Brown, in 2010.
When is Christine Brown marrying David Woolley?
David proposed to Christine in April 2023, and the couple is not wasting any time when it comes to setting down roots. Christine and David have purchased a home together and have spent months traveling as a family. So, when is the official big day? While Christine didn't tell her fans exactly when and where she'll be walking down the aisle, she offered a hint during her Instagram Live. The mother of six told fans she was just six weeks from her wedding. That would mean the ceremony will be taking place sometime in October.
The timing makes a lot of sense. A gift registry associated with the pair claims the nuptials will occur on Oct. 7. While the date might be wrong to throw off fans, the location is most likely correct. According to the registry, Christine and David will say "I do" in Moab, Utah. Interestingly, Janelle Brown documented a visit to Moab with Christine and David in May. Moab is about four hours from Salt Lake City. The region is known for its picture-perfect scenery and outdoor activities.