90 Day Fiance
'90 Day Fiancé' Star Meisha Johnson Has Two Daughters — What Do They Think About Nicola?
'90 Day Fiancé: Before the 90 Days' star Meisha Johnson has two teenage daughters. And they seem have a problem a problem with Nicola.
Meisha Johnson from 90 Day Fiance: Before the 90 Days Season 6 has two daughters.
Her daughters Morea and Svea aren't keen on Nicola's views of men's and women's roles in a household.
Meisha has defended Nicola for his interesting personality.
One of the main stars of 90 Day Fiance: Before the 90 Days Season 6 was Meisha Johnson. The season showcased her growing relationship with her partner Nicola Kanaan.
While this is her reality TV debut, this isn't her first romance. Before getting engaged to Nicola on the show, she went through a divorce with someone else. But, her previous marriage did give her two children in the process. How does Nicola feel about that? And how do the daughters feel about him?
Meisha from '90 Day Fiance: Before The 90 Days' Season 6 has two daughters.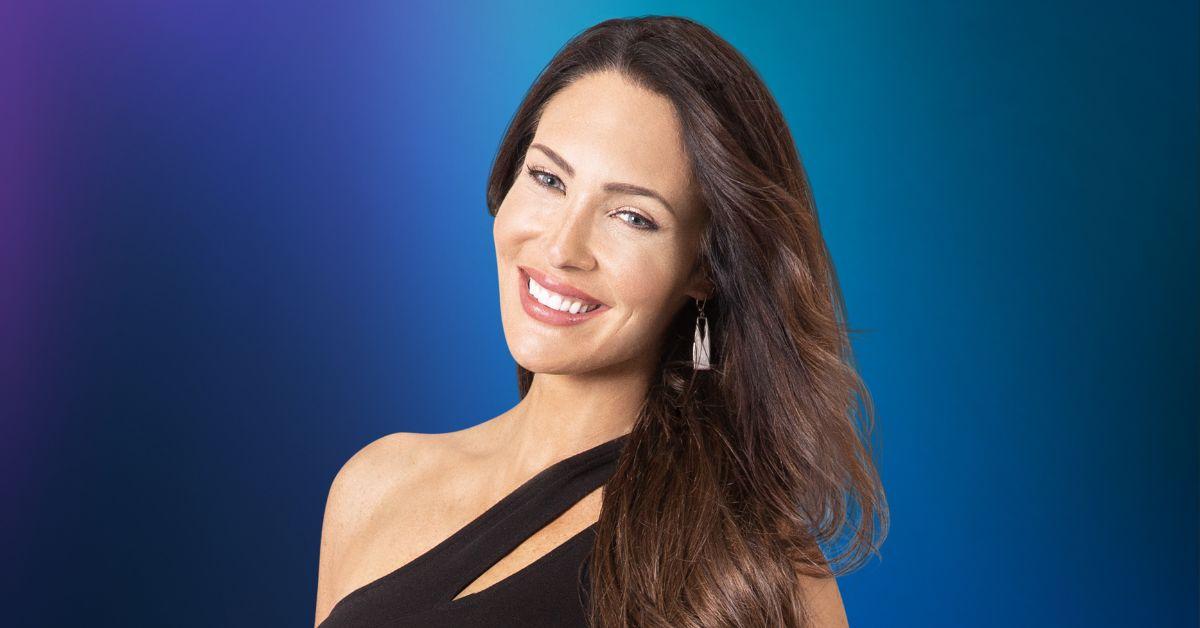 Meisha is the proud mother of two daughters, Morea and Svea. She shares both of her teenagers with her ex-husband Gustav Wallin. Even though they were barely shown in Season 6, they are the main stars of her Instagram account.
Not only does Meisha frequently share photos of herself and her daughters, but each of them has their own public Instagram account for fans of the show to get to know them more. Svea (@svea_wallin) is currently attending Arizona State University and Morea (@moreawallin) is a student at the University of Minnesota.
Meisha's daughters don't completely approve of Nicola.
From a child's perspective, it must be challenging to watch your parents go through a divorce and then embark on another relationship, especially if it is all unfolding on television.
That being said, it does not seem like her daughters are 100 percent on board with Nicola joining their family. In the tell-all segment for Season 6, Nicola doubled down on his views that women have to listen and follow the man of the house. And in a home that used to be all female, it did not sit right with any of them, along with the rest of the cast.
Even though neither of them interjected and shared their distaste for his comments, Morea and Svea's disgusted facial expressions were enough to understand their opinion of him.
Meisha tự tin vào mối quan hệ của mình với Nicola.
Meisha and Nicola are extremely different from each other, but opposites do attract. In fact, the reality TV star has defended her fiancé and his unique personality before.
"Nicola is a very different type of person, no question about it. But had those differences been so awkward, and weird for me that I couldn't have talked to him, we wouldn't have spent seven plus years just emersed into each other, and our friendship," she told Monsters and Critics.
At the end of the filming Season 6, the couple was still engaged to be married and Nicola was working on moving to the U.S. Only time will tell if they end up with a wedding and we'll be watching Instagram or to see if there's a public statement explaining that they've called things off.