90 Day Fiance
90 Day Fiance Paul Steahle Missing Updates: Mysterious Dangerous Island
90 Day Fiance fans were weirded out when Paul Staehle's estranged wife, Karine Martins shared a sad post about him, written in the past tense. Additionally, she posted about life insurance on social media. And, she shared that he's gone missing in Brazil. The latest update involves a mysterious and dangerous island near Manaus.
90 Day Fiancé Spoilers – Fans Fear Paul Staele Is Dead
Given the nature of the posts that Karine shared, alarmed fans started to worry that he'd died. Karine didn't respond to John Yates who started inquiring. Paul's phone went unanswered as well. Someone claimed he was alive. Others claimed he went missing. Meanwhile, others accused the two TLC alums of making up a death hoax like Josh Seiter was accused of doing.
90 Day Fiance fans got some updates already, and TMZ reported that Paul's mom, Edna said that, he's "been traveling in Brazil since the end of July, but on Thursday morning he sent his family some alarming texts." For his family, it isn't a joke or a hoax and he's still missing. Paul told his mom to send a message to some of his friends, saying that he "needed a boat." However, they didn't respond to her.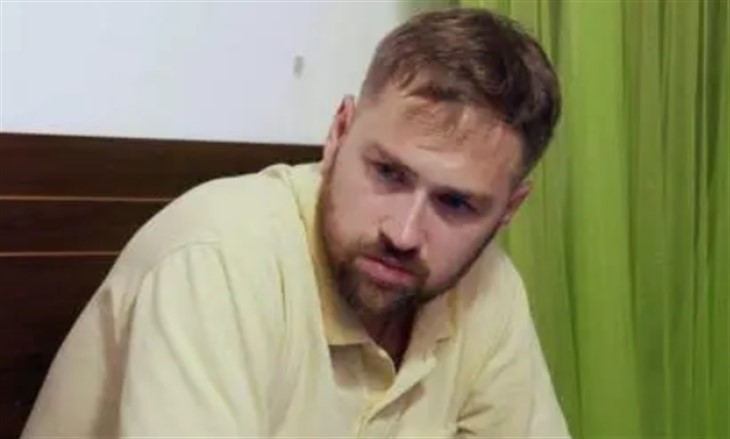 90 Day Fiancé Spoilers – Paul Staehle Was On A Mysterious Island
In a new update, John Yates confirmed that Paul is missing. Apparently, he sent a geo-location of his phone shortly before his phone died or went missing. According to John Yates, he was on the island of "ilha Kennedy Holmes" offshore of Manaus. And, you won't find out much about it on Google, or any other search engine.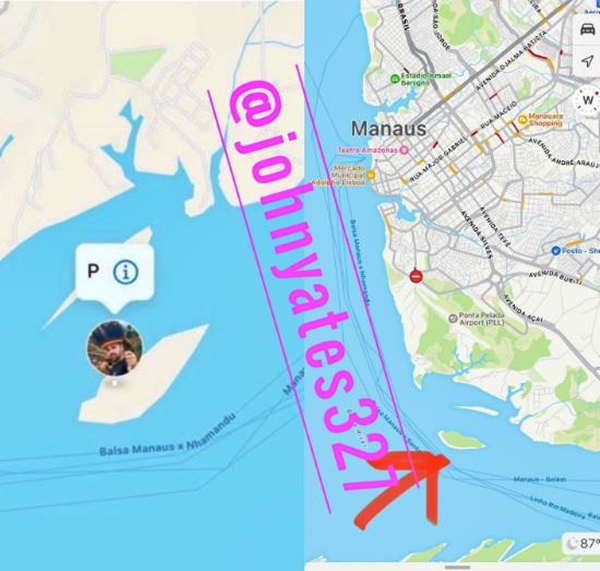 One 90 Day Fiance fan said in the comments of John's Instagram, "I just can't find anything on this island."
Another follower said, "There is literally nothing in goggle (sic) about this island."
More alarming, another follower commented, "When I google this it says "dangerous snake island…"
A contributor to the conversation opined, "I honestly think that maybe the island belongs to an indigenous tribe or something… that could be why there's no info on it.
90 Day Fiancé Spoilers – Dangerous Island
90 Day Fiance fags heard John say on his YouTube Live that he's been told that the "island is very dangerous and ferries don't go there." He described it as like "Jurassic Park 2, you just don't want to go there." So much so, that apparently, it's "hard to get a boat there" and his friends are not keen on going there anyway,
Word is that the police are going to get involved. However, one of the people that Paul asked his mom to contact said that they have to wait for a certain amount of time before Polie will take a missing person's report.