SISTER WIVES
'Sister Wives' Mykelti Padron CALLS OUT Robyn Brown, Accuses Her of LYING!
Mykelti Padron stands as Robyn Brown's lone defender, as TLC continues to chronicle the collapse of the polygamous clan on Sister Wives.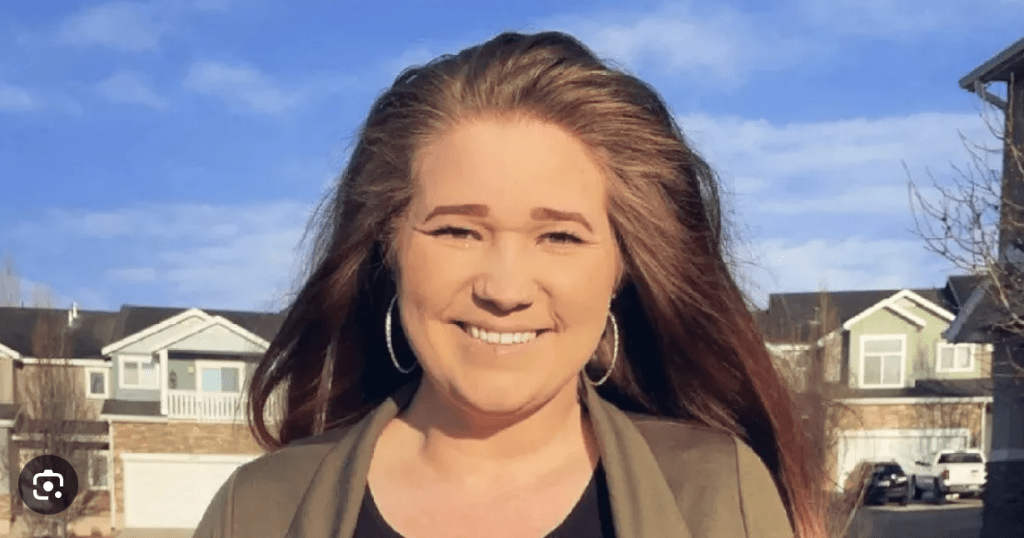 Mykelti's mother, Christine Brown, frequently references her daughter's close relationship with Kody Brown's fourth and only remaining wife, a bond that stands in stark contrast to Robyn's estranged relationships with several of the Brown siblings.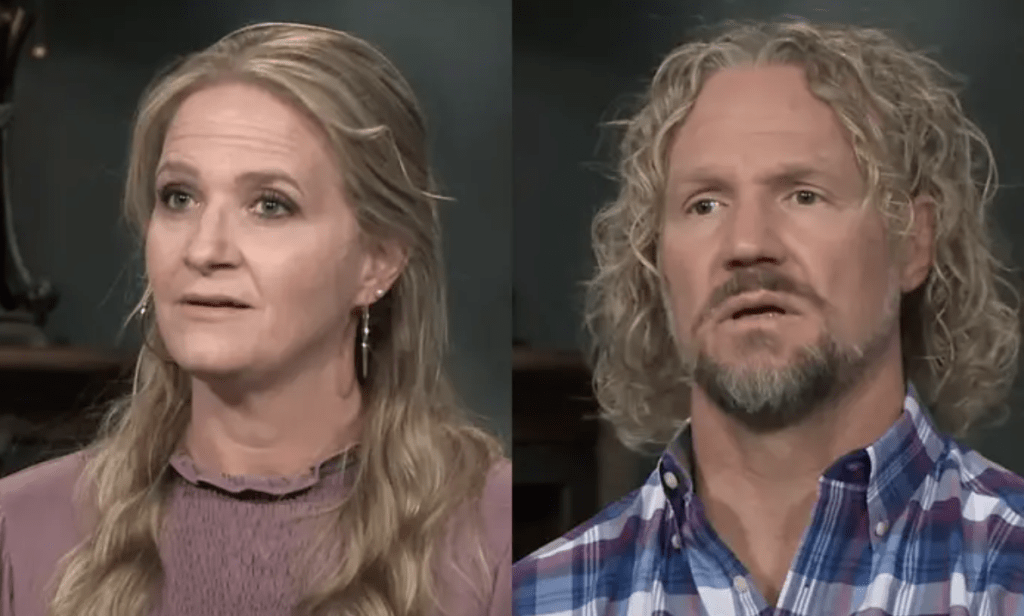 It appears that
Mykelti 
has had a change of heart about 
Robyn
, as revealed during a Patreon livestream she recently did alongside husband, 
Tony Padron
.
The couple's account bio states that they discuss everything "From Sister Wives to Parenthood and Everything in Between," during their regular chats with subscribers.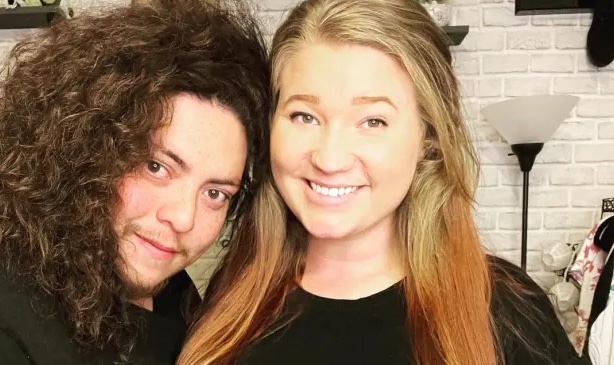 Mykelti, who has described herself as "Switzerland," hit back at Robyn after she told producers that Christine's exit from the family was to blame for the downfall of the patriarch's relationships with many of his adult kids. 
Mykelti explained that there are two Robyn Browns in play — the one she knows through personal experience, and the personalty the mom of five presents on the show. She admitted that she sometimes struggles to determine which of Robyn's personalities is the real deal.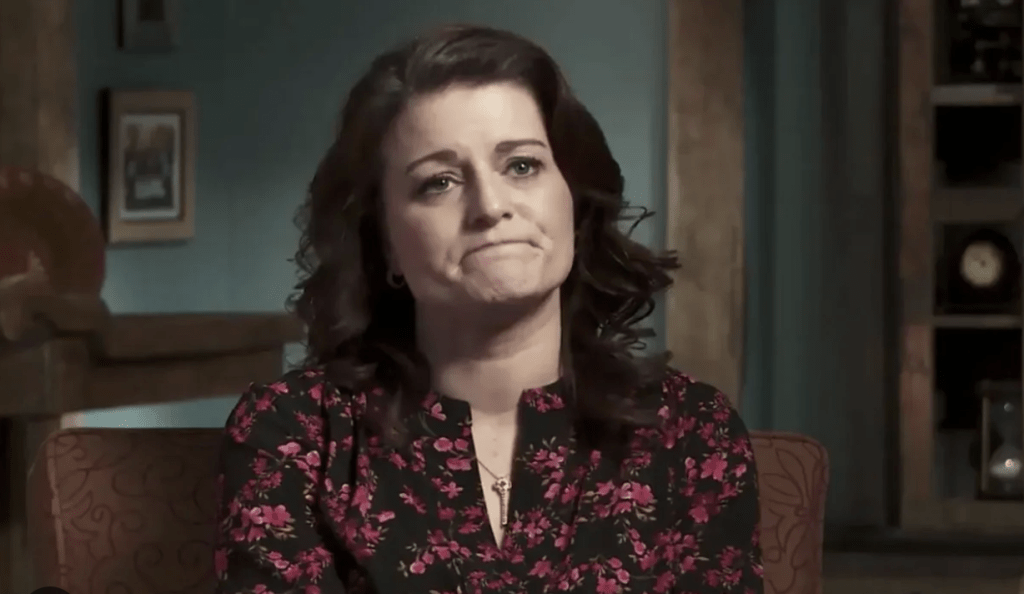 Mykelti took issue with a specific comment Robyn made on a recently aired episode of the TLC series. 
Robyn told cameras — "Before all the hurt feelings that happened through Covid, Kody's relationships with his older children.. a lot of them were really really good. Christine left and that all changed."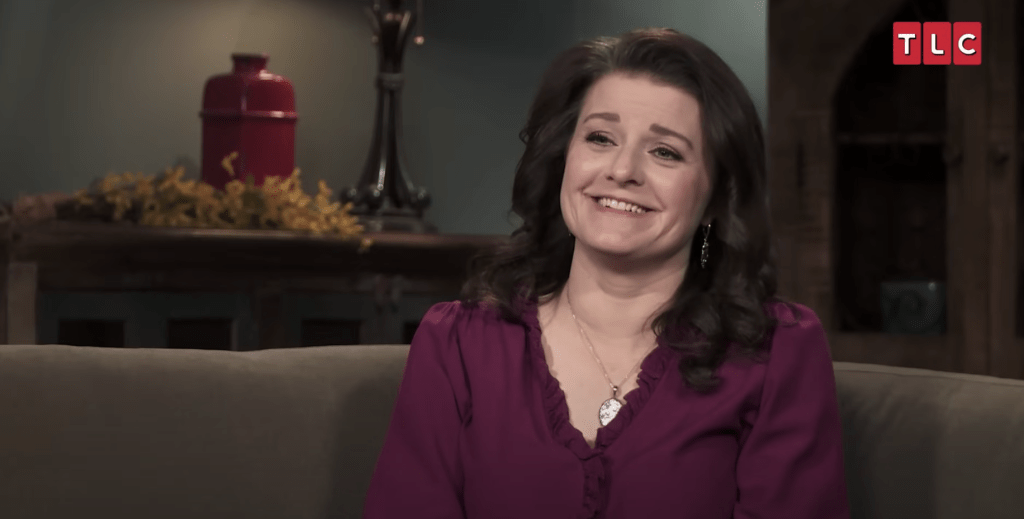 Mykelti clapped back, declaring — "That's not true! Their relationship started being rough way before COVID and way before mom left. Way before."
She added that Christine's decision to leave her father had nothing to do with Kody's broken relationships with his children.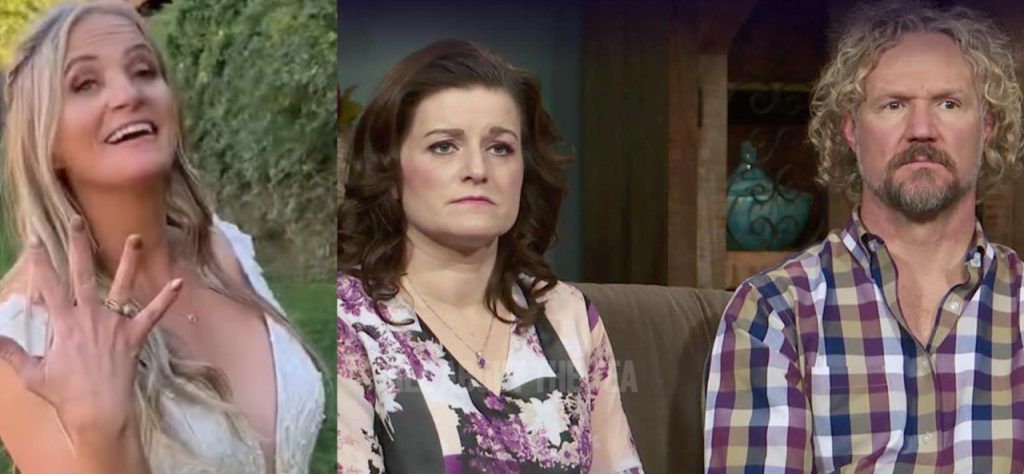 Mykelti and Tony also confirmed that Maddie Brown Brush, whom Kody shares with second ex, Janelle, had distanced herself from her father.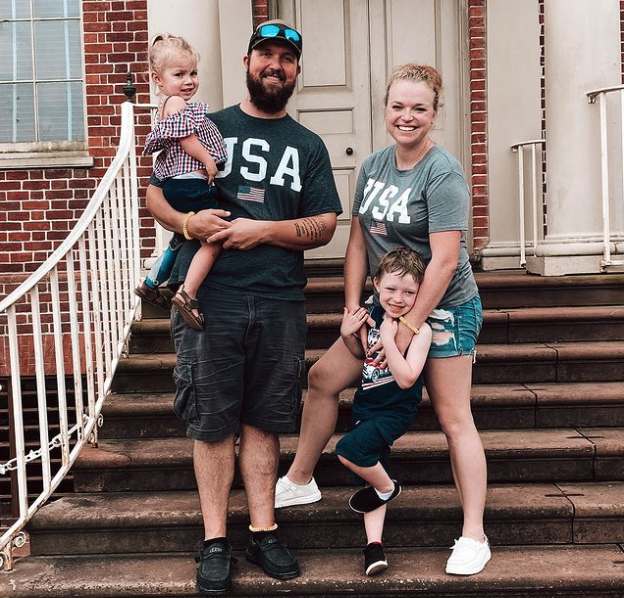 Mykelti appeared to fight back tears after watching Kody slam his kids in a personal interview. 
"Every sh*t talk, every trash talk, every opinion is absolutely reciprocated. I think the same thing of them," Kody jabbed, seemingly shocking his daughter. 
"Why would he say that on camera?" Mykelti asked Tony, calling the massive family divide "heartbreaking."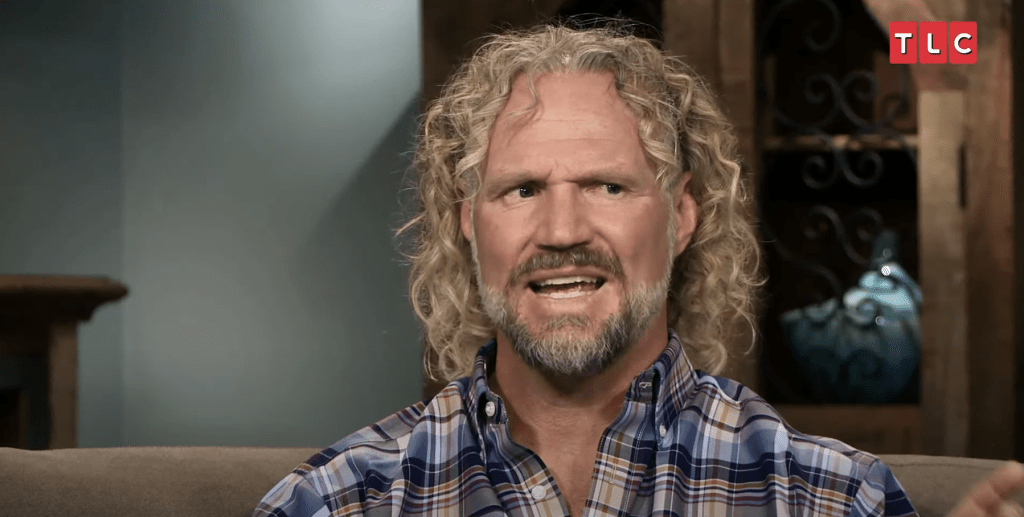 This wasn't the first time that Mykelti called out her dad amid the currently  unfolding season.  
Back in August, Mykelti reacted to a scene that featured Kody taking his adopted daughter, Aurora, to get her ears pierced. Fans watched Kody, 54, and Robyn take the 21-year-old for the procedure during the August 27 episode.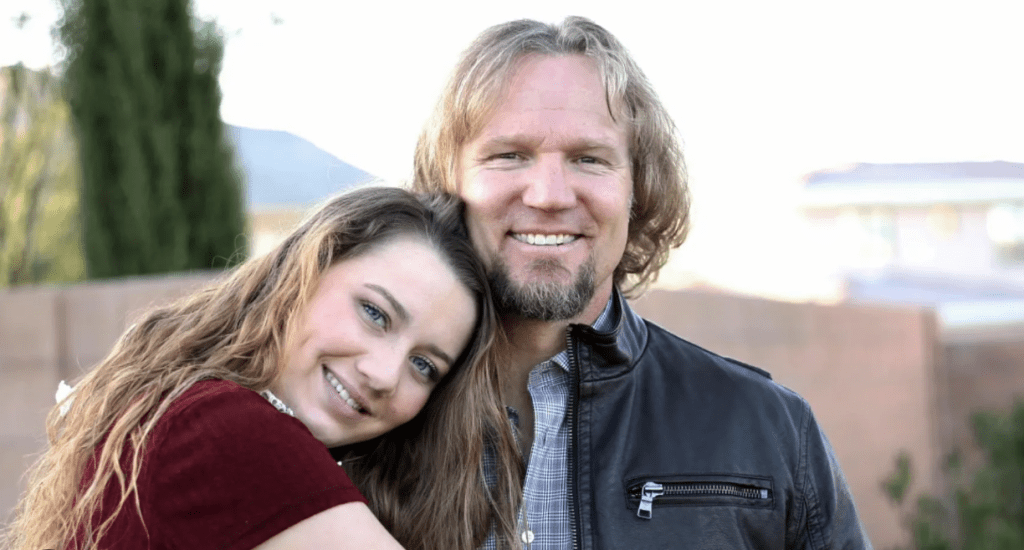 Mykelti shared, via a Patreon livestream, that she and her sisters were upset that they had experienced a "different dad," during their childhoods. The mom of three went on to say that Kody had not accompanied any of his older daughters on their ear piercing excursions, and did not put any real effort into nurturing close relationships with them.