SISTER WIVES
Sister Wives' Meri Brown Reveals Why She Went Public With Kody Brown Breakup
In an exclusive teaser for the upcoming episode of Sister Wives, Meri Brown reveals why she wanted to publicly share her and Kody Brown's split. Robyn Brown also reacts to Meri moving away.
And then there was one.
In a sneak peek at the Nov. 19 episode of Sister Wives, Meri Brown explained why she decided to go public with her split from Kody Brown and break the news to sister wife Robyn Brown, who is now Kody's sole remaining partner.
"So a couple of days ago, Kody and I had had this discussion about where our marriage was and that it really was not going to move forward," the 52-year-old said in a teaser shared exclusively with E! News. "But the thing is, every conversation that he and I have had about it has been private. It's just been between me and him. And he actually has said that he did not want it to be public. And I don't think that's fair because I think it's important that it's public, and I think it's important that Robyn hears it."
As for Robyn's reaction, she began to cry after Meri revealed she wasn't going to renew her lease in Arizona and instead live in Utah where she maintains a bed and breakfast. The 45-year-old also expressed how she feels being the last one married to Kody following the end of his relationships with former wives Meri, Janelle Brown and Christine Brown.

PHOTOS
Sister Wives' Christine Brown & David Woolley's Road to Marriage
"Meri is saying that she needs to move," Robyn said in a confessional. "Despite the fact that I just feel like my world is crumbling down, I can't fight it 'cause it's not fair to Meri. What I really wanna do is yell. What I really wanna do is scream. What I really wanna do is just say, 'No, please don't do this.'"
However, Meri noted she has to do what feels right to her.
"I'm not gonna apologize for what I know in my heart is what I need to do," she shared. "If it's gonna hurt Robyn's feelings, if Kody's gonna be jumpin' for joy, whatever the emotion that somebody else has about it is irrelevant."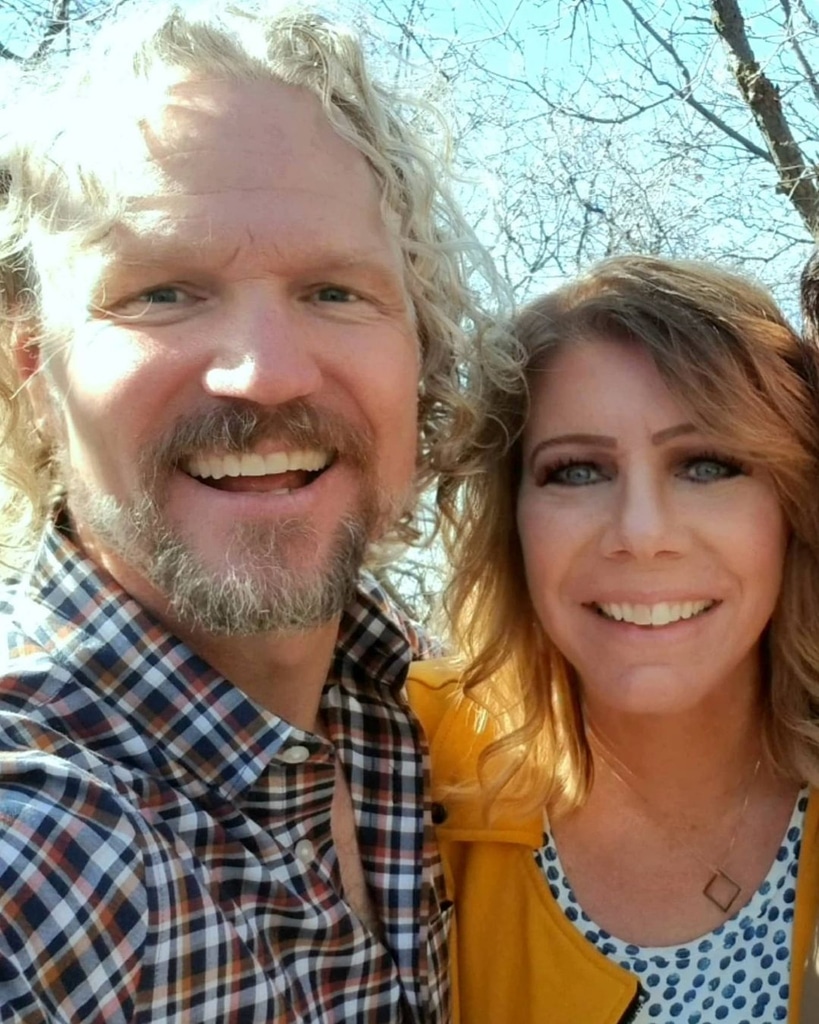 Instagram
And while Meri told Kody she hasn't ruled out building on Coyote Pass, the Arizona property they purchased years ago, she doesn't expect things to go back to how they were after the conversations they've had.
"It's not off my radar at all," she continued. "It's just so different. Things that you've said to me and about me this year, it changes things."
However, Kody viewed things differently.
"You're making it about what I said," he replied. "Why can't we get on the page where we're making it about where we are instead of about what I say?"