SISTER WIVES
'Sister Wives': Kody Brown's New Ring Indicates He Has Moved on Completely
Kody Brown is over the polygamist lifestyle, and his newest jewelry acquisition is proof of that. Kody's new ring makes it obvious that the plural family is done.
ust when you thought Kody Brown couldn't get any more glib, he shows up to discuss his first wife's plans to leave Flagstaff with a brand new ring on his finger. In a sneak peek for an upcoming episode of Sister Wives, Kody Brown is sporting a brand new piece of jewelry, and Meri Brown noticed. The ring is more than just a ring, though. It seems to indicate that he has completely moved on from his first three wives, despite the Brown family patriarch making noise about wanting to reconcile with Janelle Brown.
Meri Brown calls out Kody Brown for wearing a different ring
Meri Brown is finally ready to give up the ghost of her marriage and move on. In a sneak peek of the Oct. 8 episode of Sister Wives obtained by Entertainment Tonight, Meri meets up with Kody and his chaperone, Robyn Brown, to discuss her plans to move her clothing business to Parowan, Utah. Kody couldn't have cared less that Meri was moving on. Meri wasn't surprised by that response; she expected it. However, she was shocked by a shiny, new signet ring on his finger.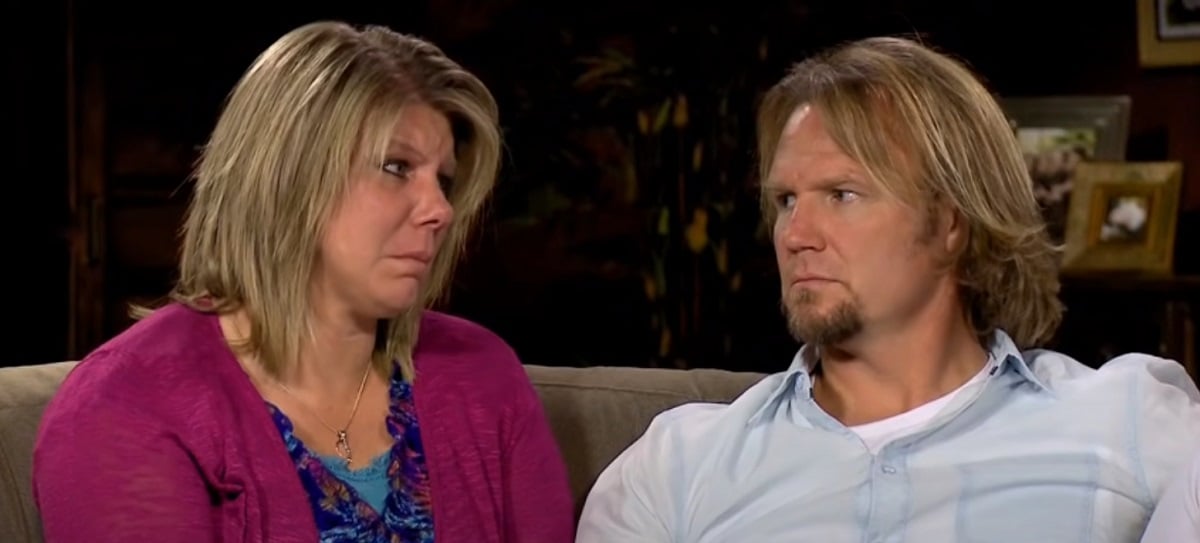 Kody Brown's new ring seems to be a secret he and Robyn Brown are in on
Kody and Robyn Brown are a monogamous couple. They've been a monogamous couple for much longer than they wish to admit. Kody Brown's new ring is just the latest proof of that. While Kody seemed irritated with Meri calling out his unique jewelry, it was clear Robyn Brown was more than familiar with it.
During the awkward conversation, Robyn and Kody looked at each other knowingly. At one point, Robyn even jumped in to point out that it was a "cool ring." That statement alone seems to indicate that either Robyn was around when Kody purchased the item or that she bought it for him.
The new accessory seems to be replacing his original wedding band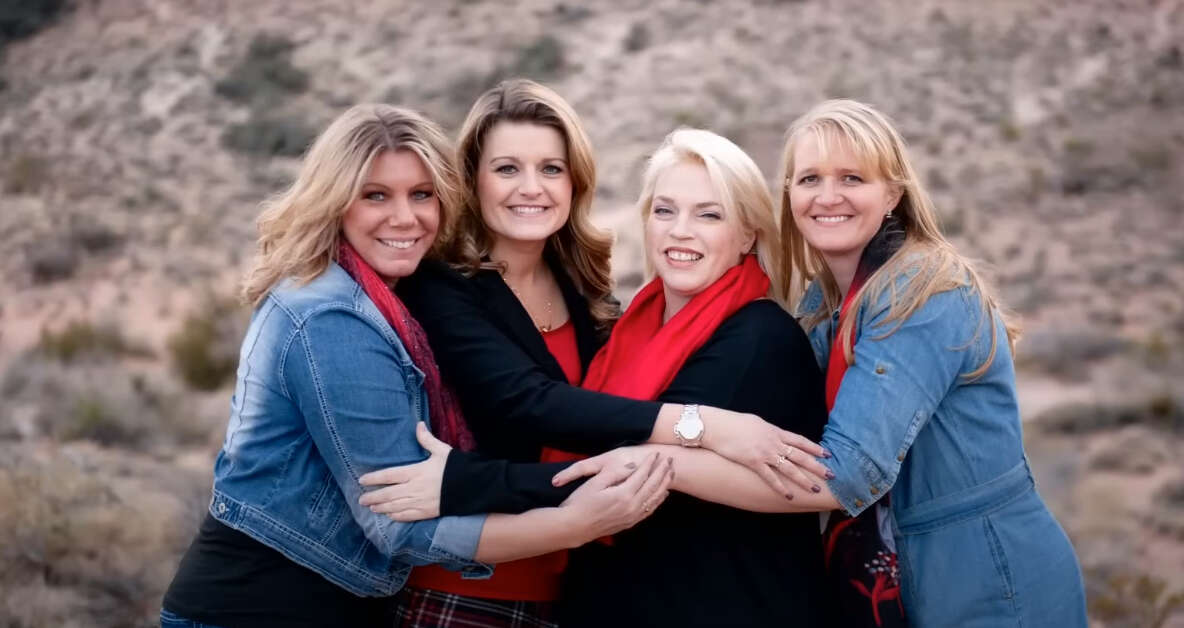 Meri Brown has been spotted without the band on her finger for years. Christine Brown followed. Now, Kody Brown has chucked his original Claddagh for this new ring. It would seem that the Sister Wives star is using the ring as his new wedding band, specifically for his monogamous marriage. We imagine Robyn is well aware of its significance. Kody's estranged wives are clearly not in the know.