90 Day Fiance
Paul Staehle Likely Lost In Amazon Jungle, Family Fears
Travel comes with its risks and rewards, though for Paul's family they are more concerned about the risks than any reward at this time. After receiving a series of alarming texts from Paul, his family has made the necessary moves to provide him with assistance.
Paul Stahele's – Family Say They Can't Confirm Whether Authorities Are Searching For Him
The '90 Day Fiancé' star has been traveling in Brazil since the end of July, but on Thursday, August 31, he reached out to his family with some alarming news.
TMZ learned from Paul's mother that the reality star reached out to ask for help getting a boat in the South American country. He also gave her a few contacts of people he said might be able to offer assistance to him
.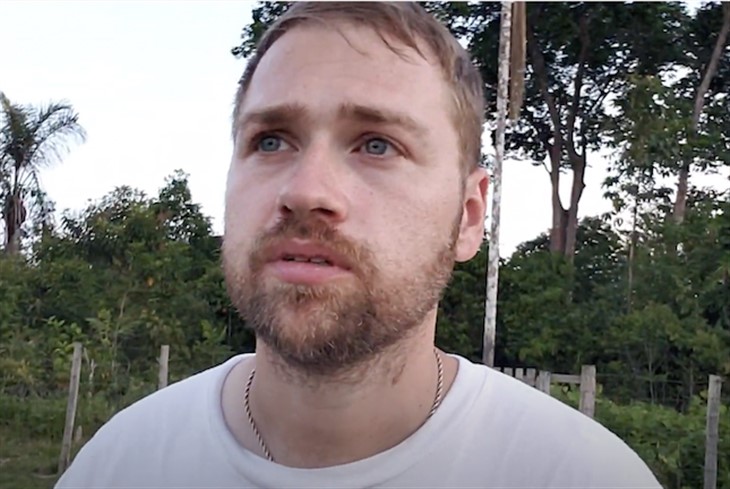 Since then, he's gone radio silent and no one knows how to react to the situation. Even though his mother reached out to the names in his contact list, she is yet to hear anything from them regarding whether they're willing to make any efforts to assist Paul.
On the other hand, Paul's wife, Karine, who is in the United States, has reached out to her family in Brazil to tell them that her famous husband is lost in the country. She also does not believe that Brazilian authorities are actively searching for Paul.
90 Day Fiancé Spoilers – The Way Karine Clouded The Pictures Of Paul With Cryptic Messages Is Reportedly Causing His Mother Further Anguish.
However, Paul's mom can't be a 100% sure this isn't some stunt like he's been known and recorded to pull in the past.
TMZ broke the news in 2022 that Paul and his son Pierre had gone missing, and they were even named in the missing persons police bulletin in 2022 in Kentucky, before they turned up okay.
So you can understand why people are taking this latest development with a pinch of salt. His last known location was somewhere in the Amazon.