90 Day Fiance
'90 Day Fiance' Star Geoffrey Paschel's Appeal to Overturn 18-Year Prison Sentence DENIED!
'90 Day Fiance' Star Geoffrey Paschel's Appeal to Overturn 18-Year Prison Sentence DENIED!
90 Day Fiancé alum, Geoffrey Paschel's effort to overturn his 18-year prison sentence with no chance for parole has been shut down on appeal.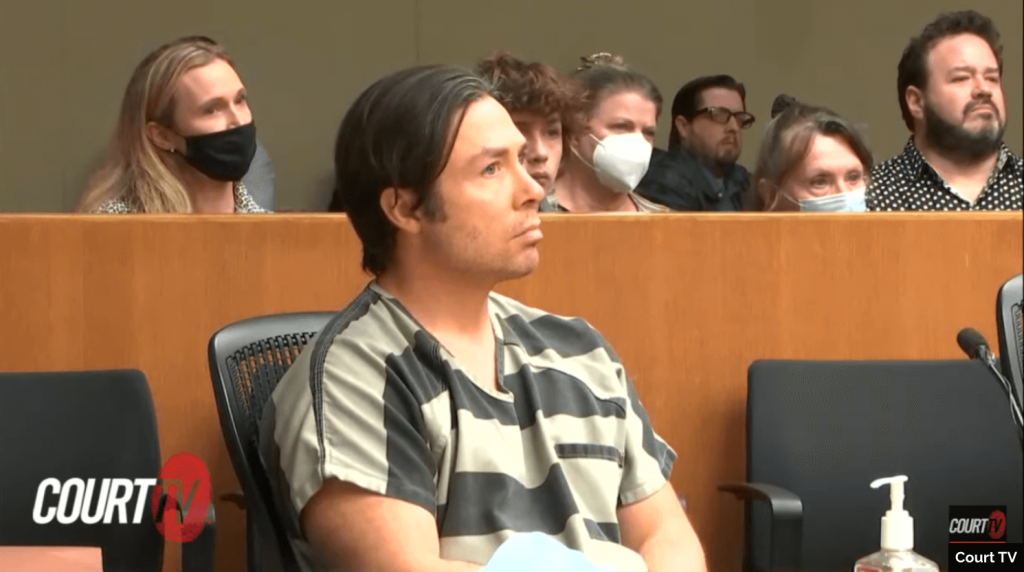 According to Starcasm, the Tennessee Court of Appeals rejected Geoffrey Paschel's attempt to reverse the trial court's judgment after the former reality star was convicted of kidnapping, domestic assault and interference with emergency calls of his ex-fiancée, Kristen Wilson. Paschel was taken into custody after the domestic dispute with his ex played out in June 2019. He was sentenced in February 2022 and filed for appeal the following July.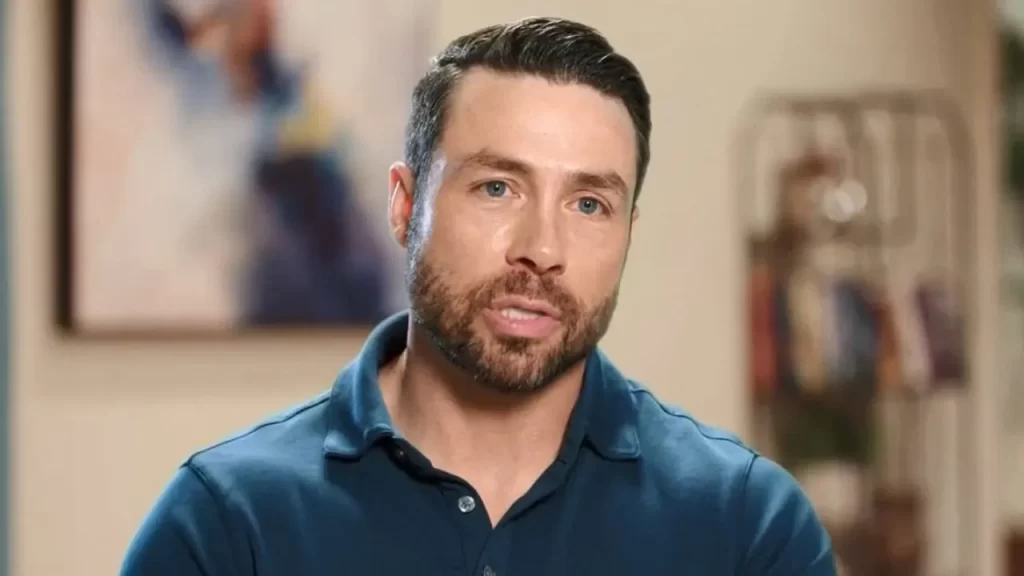 Geoffrey Paschel claimed that the evidence was not substantial enough to support his convictions. He argued that the court had abused its discretion by denying a mistrial two times despite the improper admission of evidence. He also complained that the decision was too heavily hinged on the testimony of his ex. 
"Defendant makes no specific argument about how the eighteen-year sentence fails to comply with the purposes and principles of sentencing," the Tennessee Court of Appeals determined. "The trial court found that its ruling was necessary to protect society from the Defendant; to avoid depreciating the seriousness of the offense; and to provide an effective general deterrent."
"Because the within-range sentence is consistent with the purposes and principles of sentencing, the trial court acted within its discretion in imposing the eighteen-year sentence. The Defendant is not entitled to relief on this issue."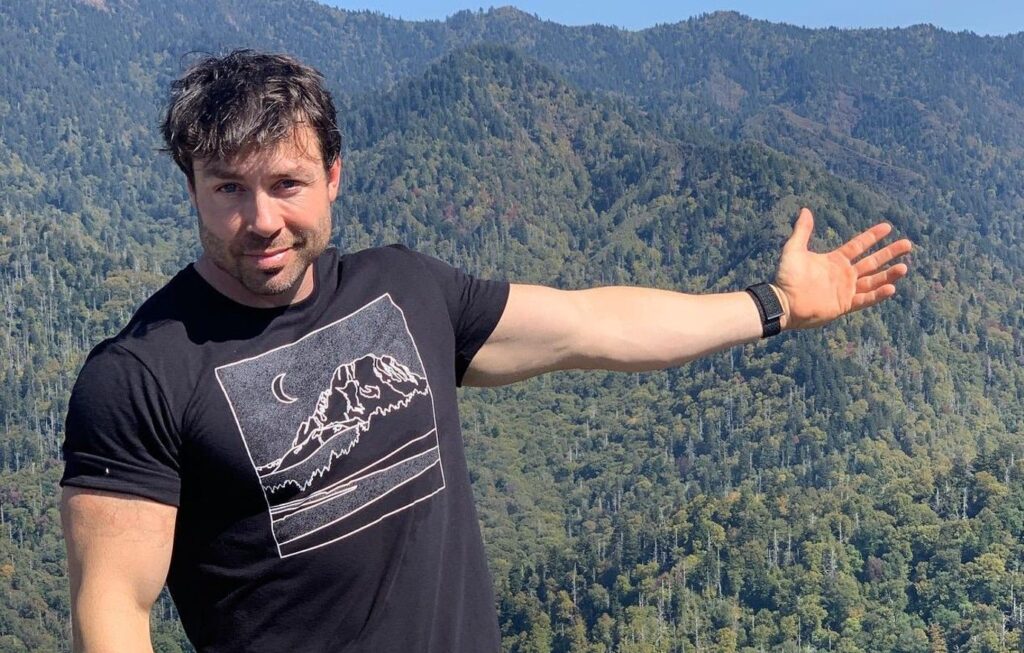 In June 2019, police responded to a domestic disturbance call from Paschel's ex-fiancée, Kristen Wilson. Wilson told authorities that she had been assaulted by Paschel inside her home. Wilson claimed that the former TLC star "grabbed" her by the neck and "slammed" her head against a wall several times before throwing her to the ground. Police officers called to the scene said that the woman had "a large, raised bruise" on her forehead, as well as "bruises and abrasions on her back, arms, and the inside of her lip."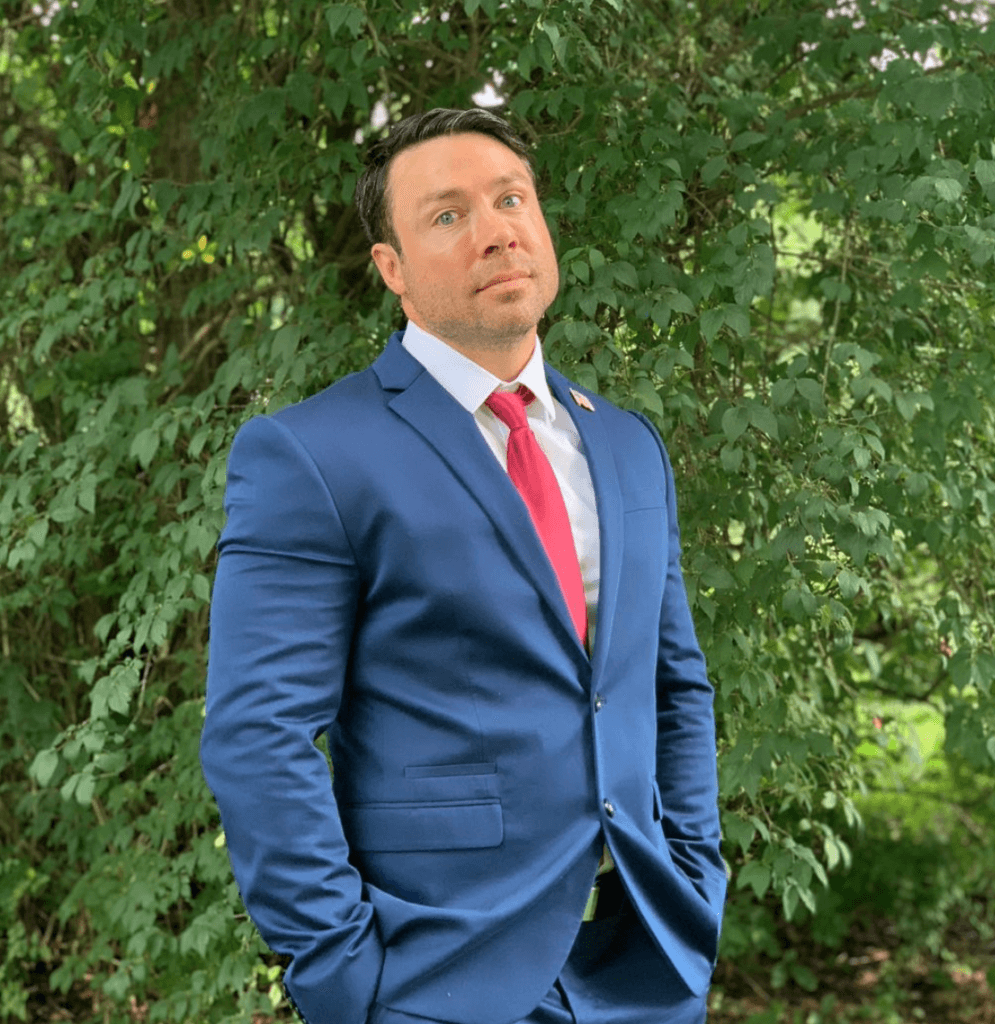 Paschel testified that they were both drunk during the dispute and claimed that Wilson's bruises were self-inflicted. 
On October 7 2021, jurors quickly found the TLC personality guilty after a  two-day trial. Paschel's ex-girlfriend, Mary Wallace, who was present in the courtroom as the judge ordered that Paschel be taken into custody, cried as he was taken away.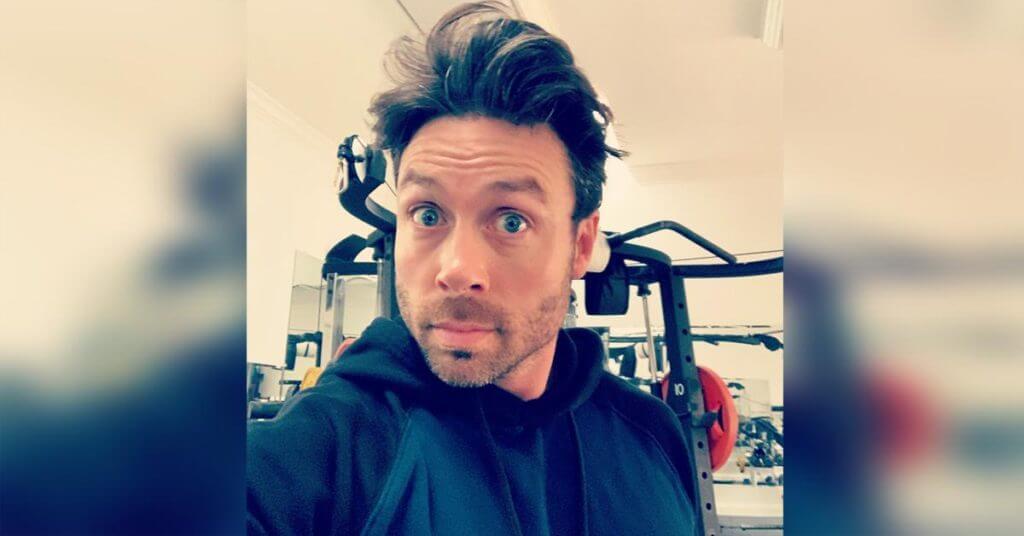 New court documents obtained by Radar Online revealed that Paschel had argued that the "cumulative impact of the errors in this case prevented him from receiving a fair trial," but it was determined that his argument did not have merit.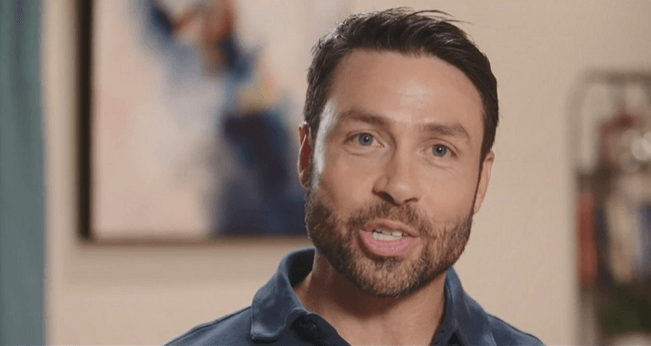 The documents state — "It is, therefore, ordered and adjudged by this Court that the judgments of the trial court are affirmed, and the case is remanded to the Criminal Court for Knox County for execution of the judgments of that court and for collection of the costs accrued below."